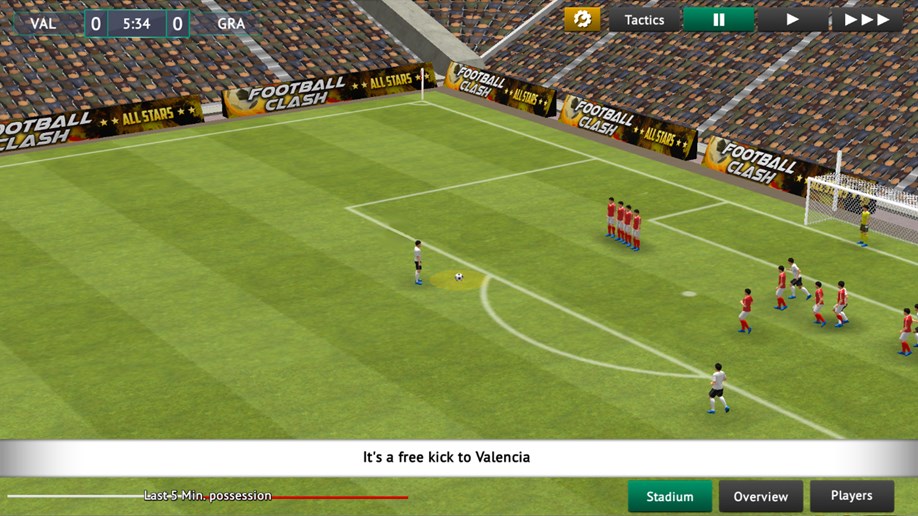 Immersive 3D Matchday
Watch the action unfold in front of you in a realistic 3D environment. Analyse your teams performance as your players carry out their individual and team instructions. React to your opponent by making live tactical changes as you chase the winning goal.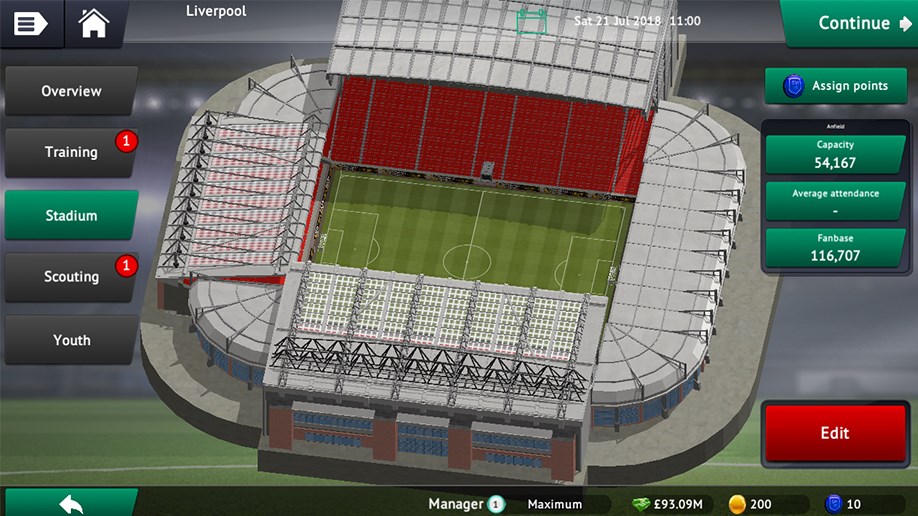 Build The Ultimate Stadium
Construct the ultimate stadium: Build a world class stadium for your star plays to shine and for your fans to roar your team to glory!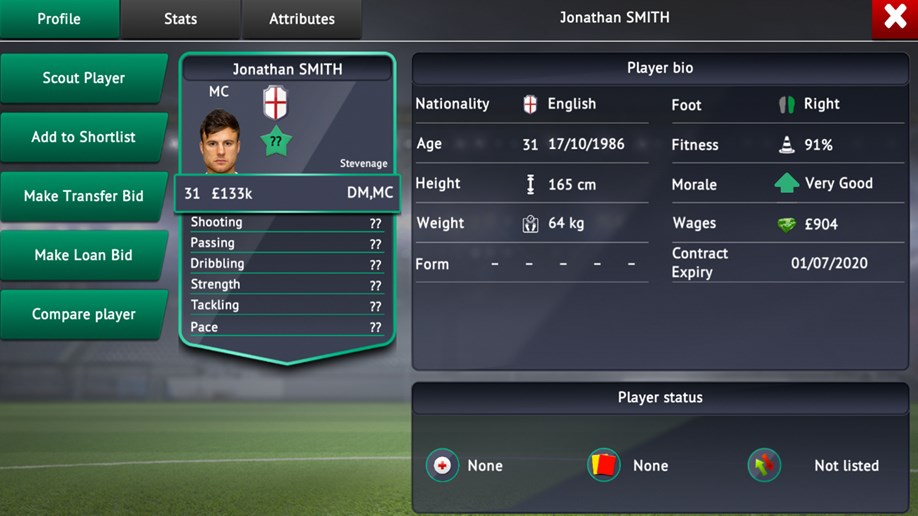 Realistic Transfer System
With a database of over 25,000 players, sign the stars of the future or the world's best to ensure domestic and cup success for your club, with the in-depth and realistic transfer system.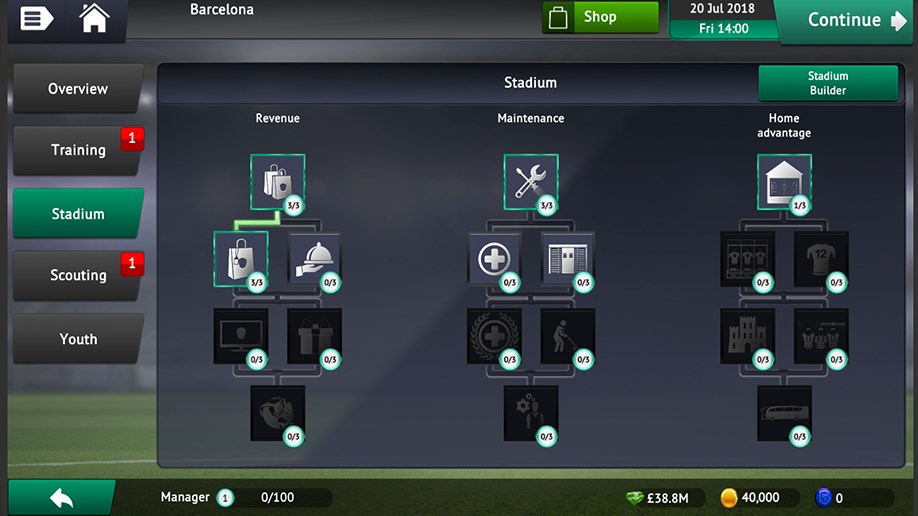 Build Your Club On And Off The Pitch
Build your club on and off the pitch: Scout and sign the best players, train them to become the best and nurture the talent of the future with the club facility features.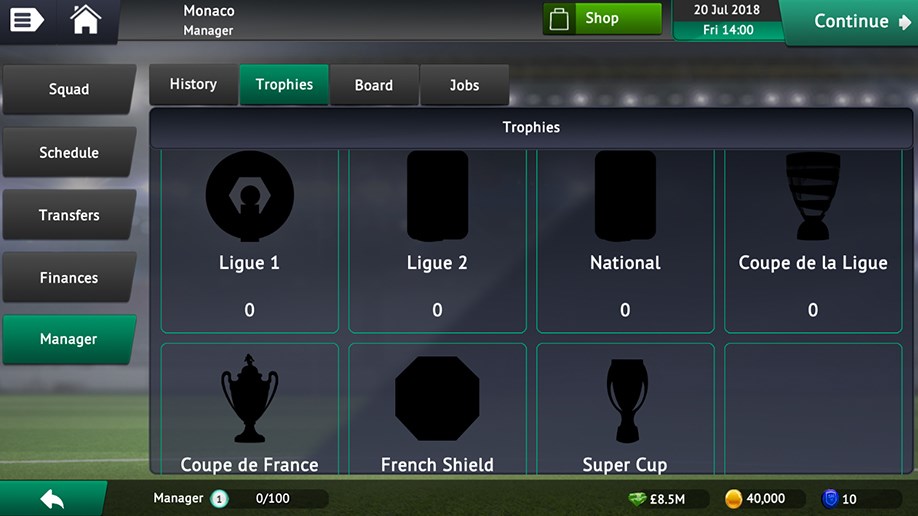 Compete For Success
Prove your managerial skills by competing in the best domestic and continental competitions from all over the world. Show off your success with the trophy cabinet feature that will help you reminisce about everything you have accomplished throughout your career.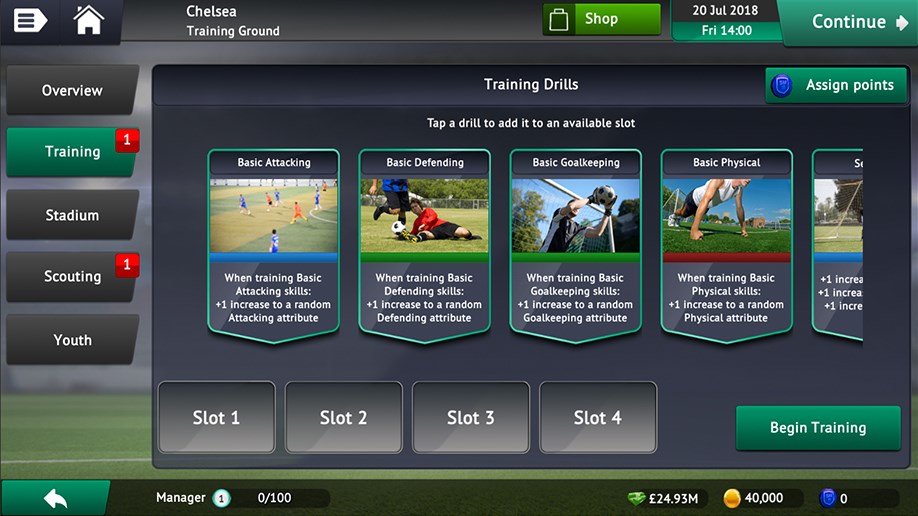 In-depth Training System
In-depth training system: Take control of your team's training, select attributes you want your players to improve and enhance their overall performance on the pitch.